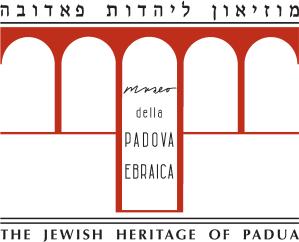 Opened on June 21st the innovative Museum "The Jewish Heritage of Padua", a multimedia experience and a great exhibition of objects from the Jewish tradition of late centuries.
The Museum is inaugurated under the sponsorship of Fondazione per i Beni Culturali Ebraici in Italia.
For more information, download the brochure.
Address: via delle Piazze 26, Padova
Phone: +39 0415240119 – +39 049661267
Email: padovaebraica@coopculture.it